While our wines from the Harvest 2019 have begun their ageing in barrels, it is time to prepare our lugage in order to present the new vintages of Louise Brison.
First step: the United States of America, and more precisely: California. I always feel good when I have the Opportunity to present our champagnes in California. People are well educated in terms of wine and bubbles. Eve if we don't speak the same language we understand each other perfectly well!
Cities like Los Angeles ans San Francisco are in search of authentic wines, with family stories, terroir wines, and growers that think and work organically for a more sustainable champagne. For a few hours, people were able to taste our different Cuvee, and travel with us through Champagne.
This trip brought us trough los Angeles, SAn Francisco and Sacramento. As much contrast as kilometers!
Los Angeles: city of Angels
San Francisco: The city by the Bay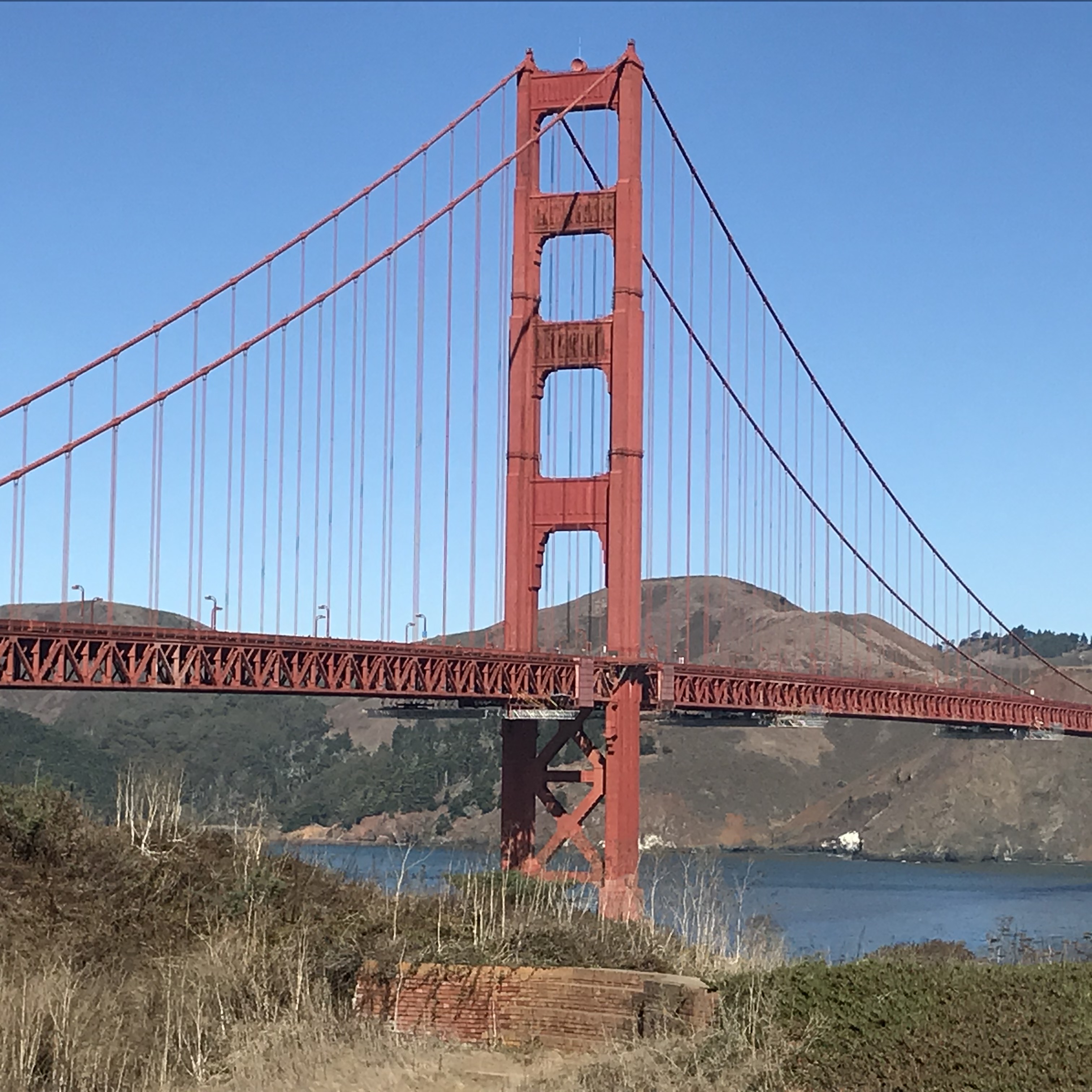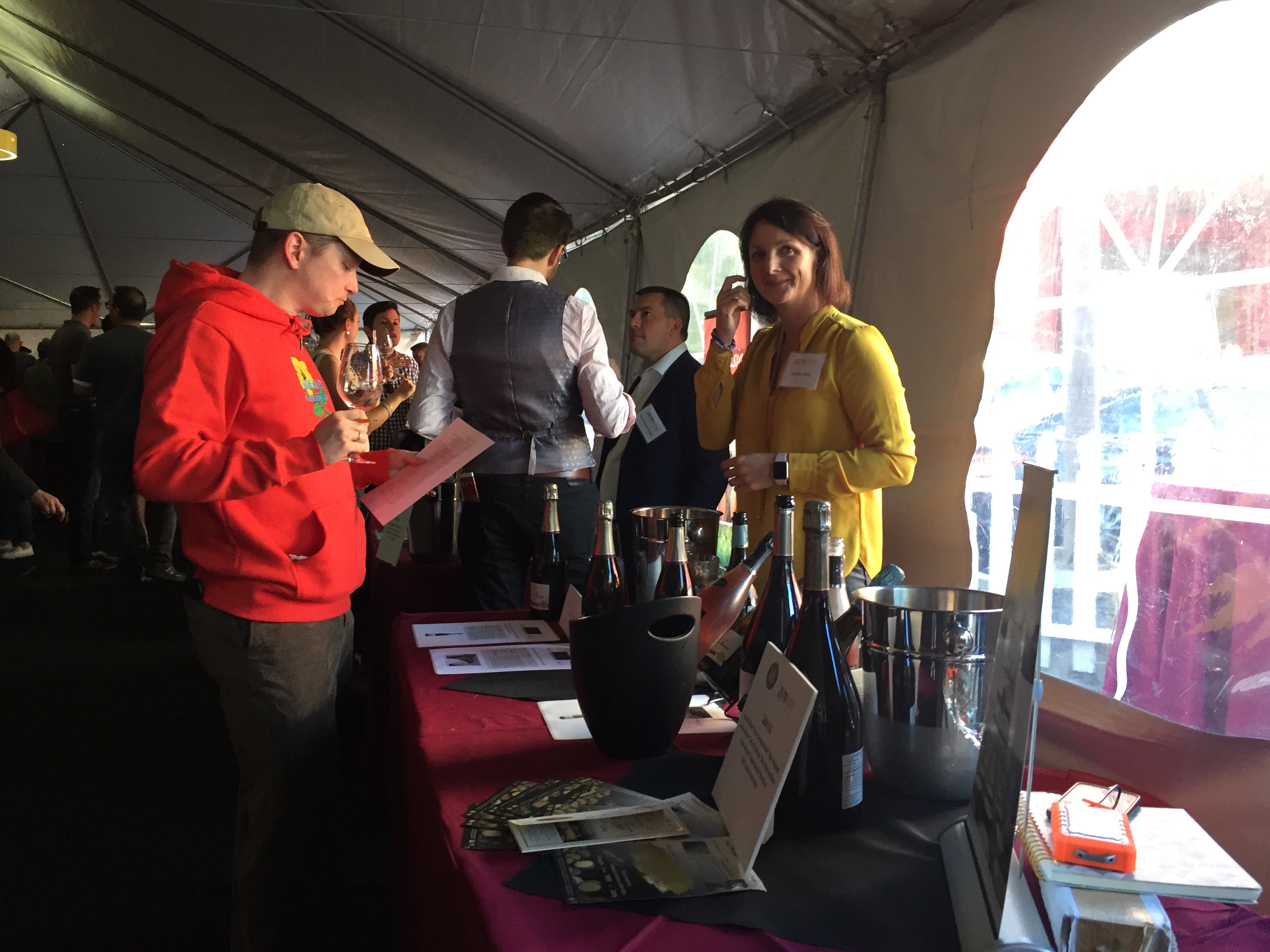 Golden Gate
Dégustation Louise Brison chez K&L SF
Sacramento: River city
A special Thank to Raymond James Irwin who welcomed us at FIZZ in Sacramento. The only Champagne Bar made for Champagne lovers! Merci Raymond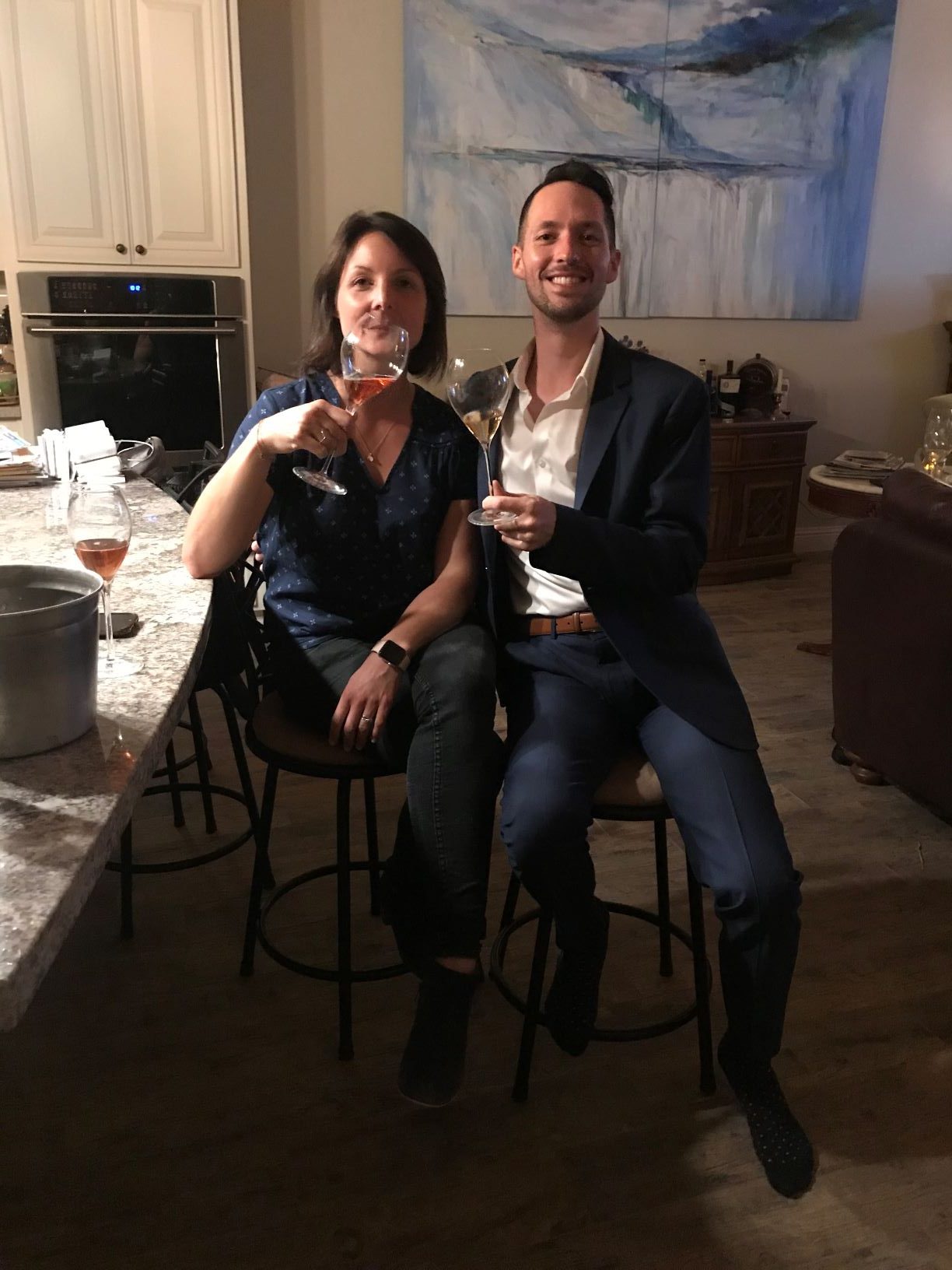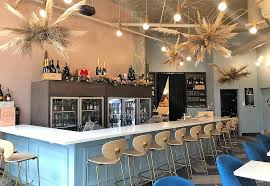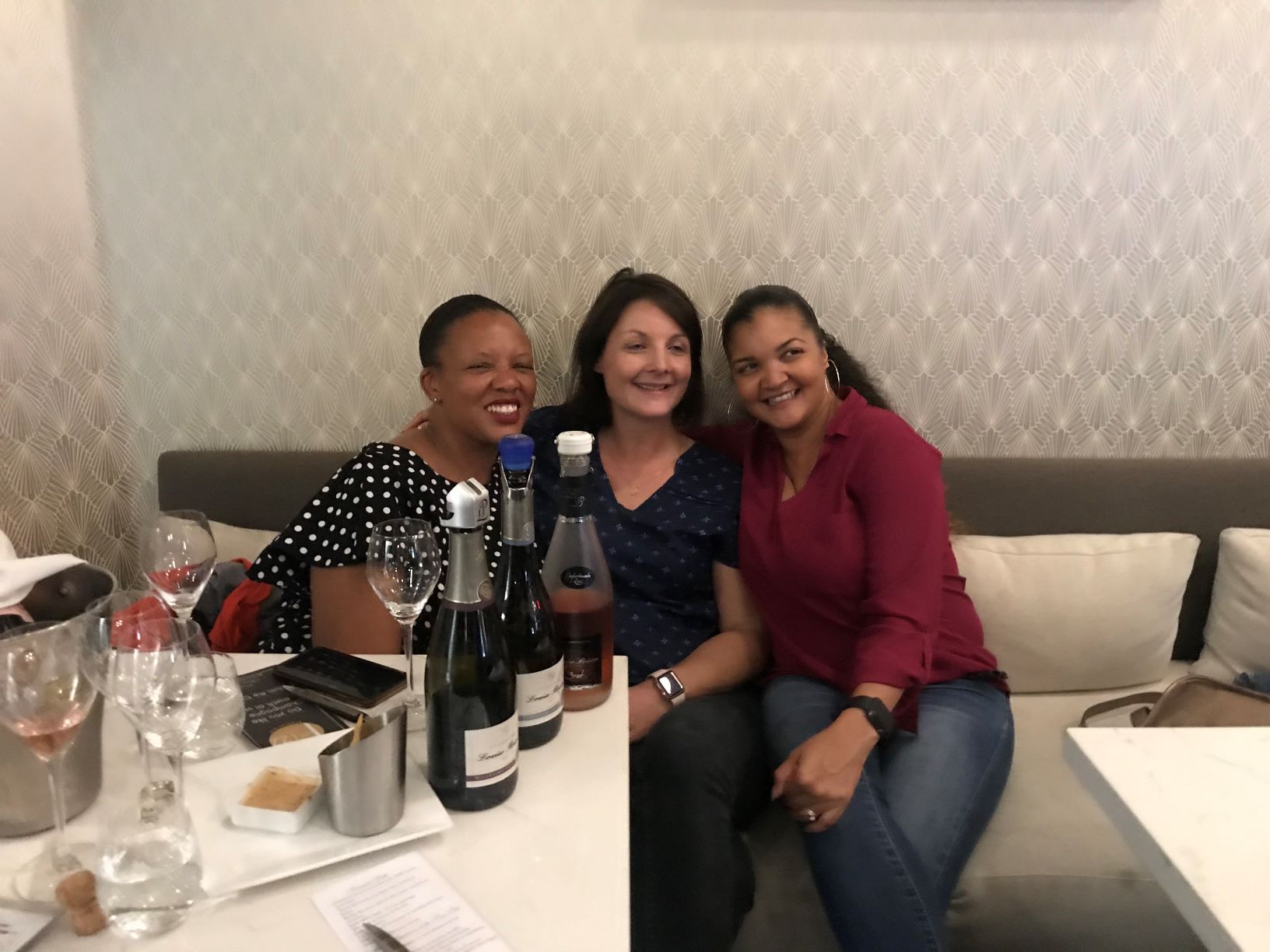 FIZZ in Sacramento                                               Dégustation Louise Brison
As we say: until next time….